Protecting your farm from the introduction of disease is the most important thing you can do to ensure the long-term success of your farm. Troutlodge's internationally-acclaimed independent health certification program ensures that by purchasing eggs from us, you are taking a proactive step towards protecting your farm from the introduction of disease.
All eggs shipped from Troutlodge are certified disease-free through an extensive, independent process that meets and exceeds OIE standards. Because of our global customer base, it is subject to a wide variety of health certification requirements, and so it has developed a comprehensive testing program that is unparalleled in the industry.

As part of our Fish Health Management Program, each group of fish is tested twice a year. All sampling is conducted by an independent veterinarian, accredited by the United States Department of Agriculture - Animal & Plant Health Inspection Service (USDA/APHIS). Collected samples are then shipped to the Washington Animal Disease Diagnostic Laboratory (WADDL) at the Washington State University School of Veterinary Medicine for analysis. Testing protocols of both the OIE Diagnostic Manual and the Fish Health Blue Book of the American Fisheries Society are utilized for pathogen analysis. WADDL is approved by the USDA for aquatic animal health testing.

To further ensure that its fish are protected against disease, we have implemented comprehensive bio-security protocols that limit access to its facilities and thereby limit the possibility of disease-transmission from outside.

Through these bio-security measures and the independent certification process, Hendrix Genetics strives to assure that our customers will receive the cleanest, most reliable, disease-free eggs.
Click here to learn more about how we breed for high fish health and click here to learn more about our disease management practices.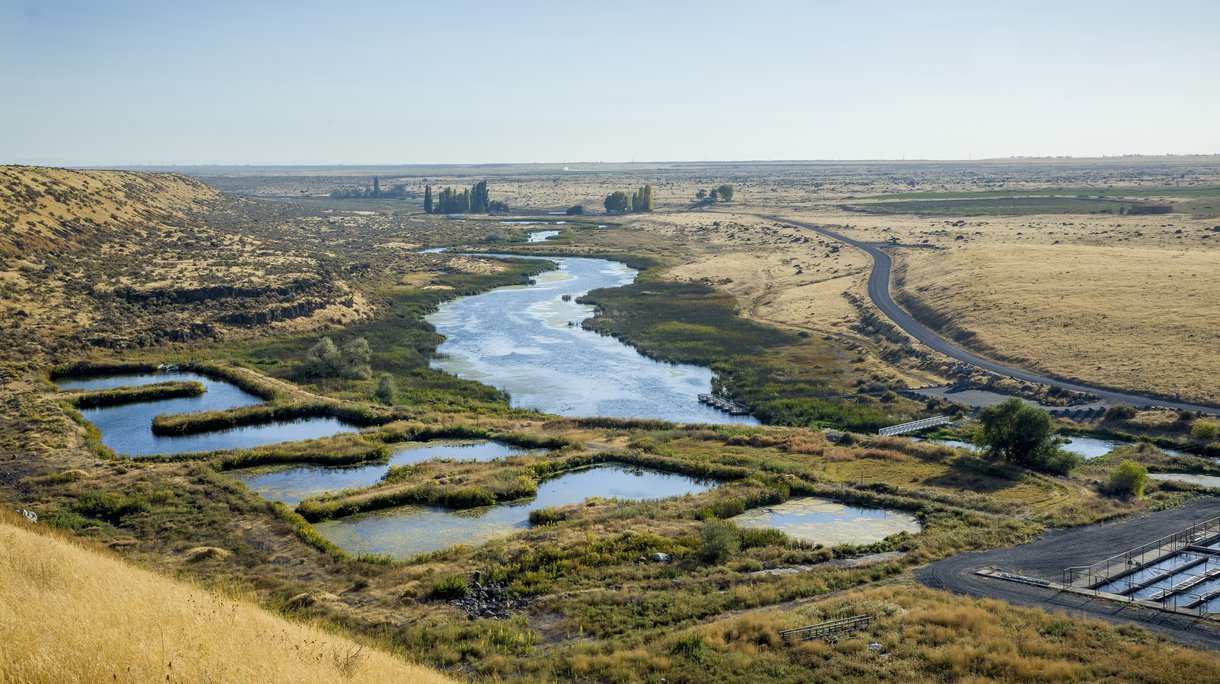 Examinations, sampling, and testing frequencies are in accordance with procedures outlined and methodologies described in the OIE Diagnostic Manual of Aquatic Animal Disease, Sixth Edition, 2009, and the Fish Health Blue Book of the American Fisheries Society, Suggested Procedures for the Detection and Identification of Certain Finfish and Shellfish Pathogens, 2007 Edition.