Have a question? Get in touch
Global customer service network
Troutlodge maintains a network of authorized representatives in many locations and no matter where you are in the world, we are ready to assist you.  In some locations, Troutlodge also has technical assistants.  We can also help identify experts to help you should you have problems, issues or questions.  Our representatives know about our trout and typically have a wealth of knowledge, expertise and information regarding salmonid aquaculture.  Troutlodge Representatives can help you with the import permits and assistance to help move your boxes of Troutlodge eggs from Customs areas to your hatchery.  Troutlodge representatives are present in the following locations:
Central Asia
Chile
China
Colombia
France
Japan
Iran
Korea
Mexico
Peru
Poland
Romania
Russia
Turkey
In addition, Troutlodge has representatives in many countries in Central Asia and many other locales.  We can put you in contact with our Representatives when you contact Troutlodge.  We and our Representatives are ready to help you!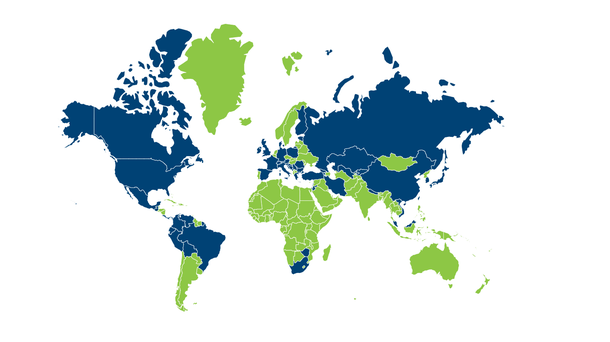 12000 McCutcheon Road E. 
Bonney Lake, WA 98391
United States of America
PO Box 1290
Sumner, WA 98390
United States of America
By signing up, you will be connected to Troutlodge and be the first to hear about industry news that's relevant to you.
Know what you want? Order here
Send us an email with as much information as possible such as: the number of eggs, types of eggs needed and when you would like to receive the eggs. Please also include your name and phone number in your email and our representative will be in touch shortly.